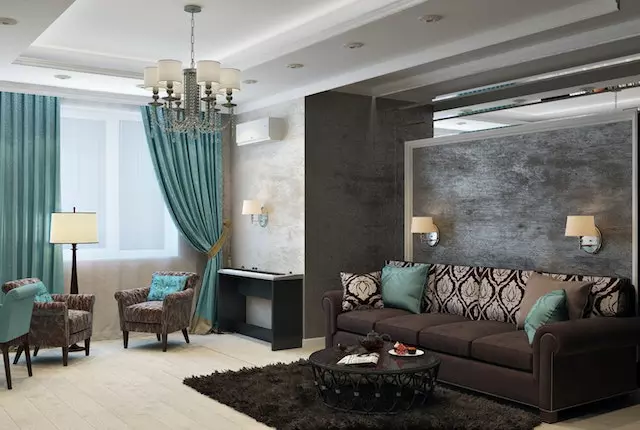 In the world of interior design, lighting plays a pivotal role in setting the ambiance of a room. Floor lamps are not just practical sources of light but also versatile pieces that can complement your decor. You…
Home Designs and Inspiring House Decor Ideas for Your Home
Welcome to our homepage, your ultimate destination for all things home designs and house decor. We are passionate about helping you create a space that truly reflects your personal style and enhances your lifestyle.
Our curated collection of home designs encompasses a wide range of architectural styles, from contemporary and modern to traditional and eclectic. Whether you're drawn to sleek lines and minimalist aesthetics or prefer the charm of rustic elements, we have something for everyone. Explore our extensive gallery of stunning visuals and gain inspiration for every room in your home.
But it's not just about the designs. We believe that the magic lies in the details, and that's why we also focus on house decor. Our team of experts is dedicated to bringing you the latest trends, innovative ideas, and practical solutions for transforming your space into a haven of beauty and functionality.
From choosing the perfect color palettes and furniture pieces to selecting the right lighting fixtures and accessories, we provide you with valuable insights and tips to elevate your home decor game. Discover how to create captivating focal points, establish harmonious layouts, and infuse your personality into every corner of your space.
At our core, we understand that a home is much more than just four walls and a roof. It's a sanctuary where memories are made, dreams are nurtured, and stories unfold. That's why we strive to empower you to design and decorate your home in a way that resonates with your unique vision and aspirations.
Whether you're a seasoned homeowner looking to renovate or a first-time buyer embarking on a new journey, our comprehensive resources and expert guidance will equip you with the knowledge and inspiration you need to make informed decisions and turn your house into a true home.
Join us on this exciting adventure as we explore the endless possibilities of home designs and house decor. Unleash your creativity, unlock the potential of your living spaces, and embark on a transformative journey to create the home of your dreams. Together, let's make your house a place you can't wait to come back to, every single day.